The Guild of Marketing Mechanics
The Marketing Garage finds the right part for the job. Our Guild of Toronto Marketing Companies are the best in their respective disciplines, all under one roof. We lower costs by bringing in the right people for the job only when they are needed.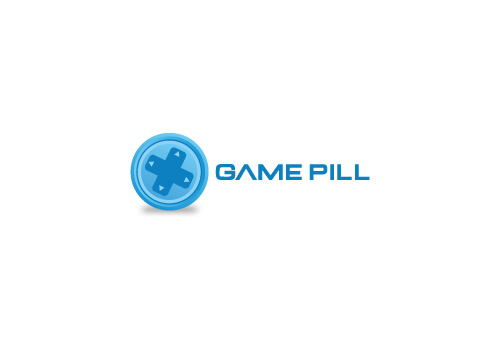 Game Pill is a website, game, and app development company that specializes in creating stunning, functional websites that get noticed.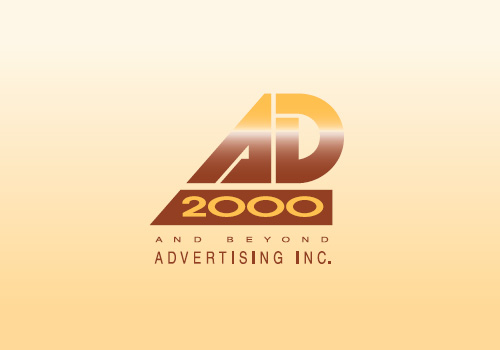 Ad2000 & Beyond Advertising are experts in multicultural marketing that can help you reach a global marketplace.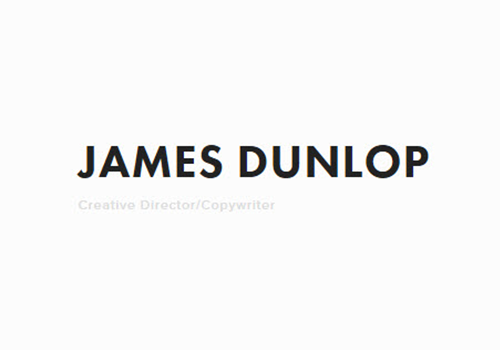 Dreaming up and inspiring teams to create compelling ideas that drive great campaigns, justify outrageous stunts, deliver relevant social content and create breakthrough digital experiences.
Bang Media are media planning and buying experts that deliver successful and effective media campaigns.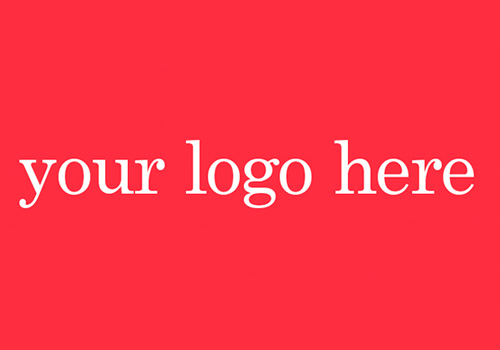 Become a member of The Guild to get your company image and logo placed here.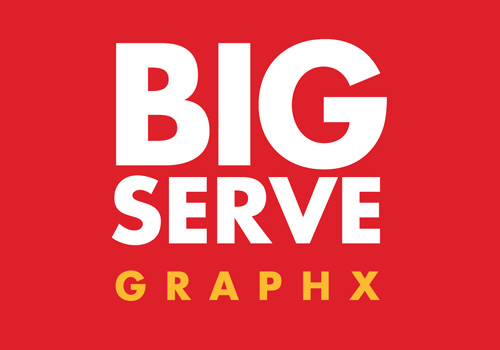 Big Serve Graphx is a full force design art and illustration firm. You'll stand out from the crowd with hard hitting graphics and well placed messaging.
Rent Office Space & Join Our Marketing Guild
Tired of working from your dining room table? Look more professional with your own professional office space and become an official member of our guild of marketing companies.
Guild Member
$

165

Per Month
2 day a week access to workspace if available
2 day a week access to boardroom with whiteboard & HD T.V.
Photocopy and fax machine
Accessible parking
High speed internet (WiFi & Wired)
Guild Partner with Office Space
Best Value
$

300

Per Month
Your own permanent workspace
Yonge Street mailing address
High speed internet (Wifi & Wired)
Access to boardroom with whiteboard & HD T.V.
Photocopy and fax machine
Kitchen facilities
24 hour access (key and security pass)
Accessible parking
Office Directory signage (name/logo and brief description of services)
Need A Professional Work Space?  (905) 727-6978
or send us an email: guild@themarketinggarage.ca