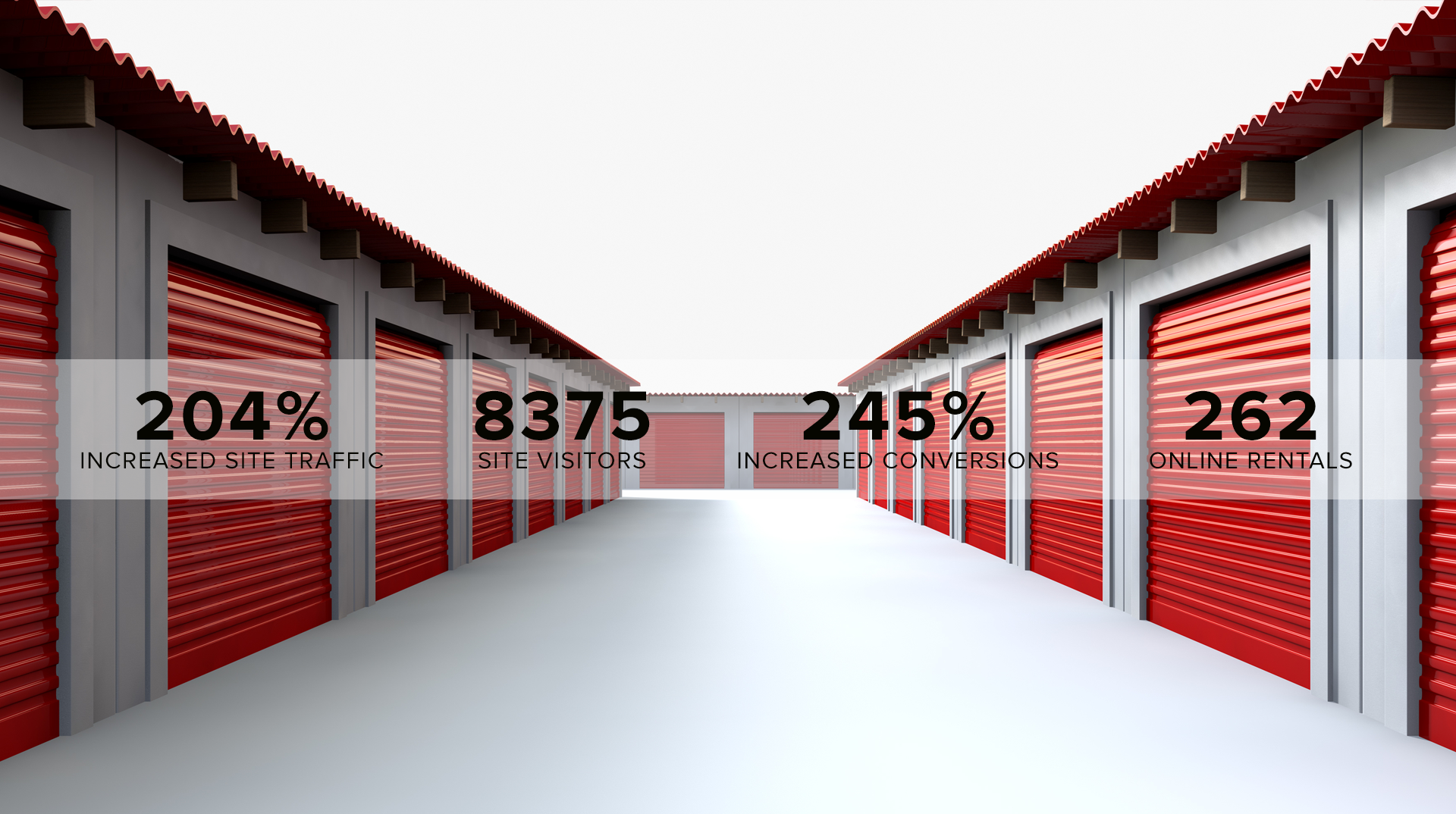 A storage company chain came to The Marketing Garage in need of an online tune-up.
The Marketing Garage was able to help with the rebuild of a new website that resolved all the SEO issues along with optimizing their blog and making their locations and pricing more apparent.
See how we put their rankings back on top by clicking below.
Read The Case Study
---
To find about our SEO approach , call us at 1-855-223-8312 or email popthehood@TheMarketingGarage.ca for more information.
The Marketing Garage is an award-winning marketing company of internet marketing and digital branding consultants based north of Toronto. Find out how a proven diagnostic approach can help you stop guessing and start knowing when it comes to your online marketing and branding.