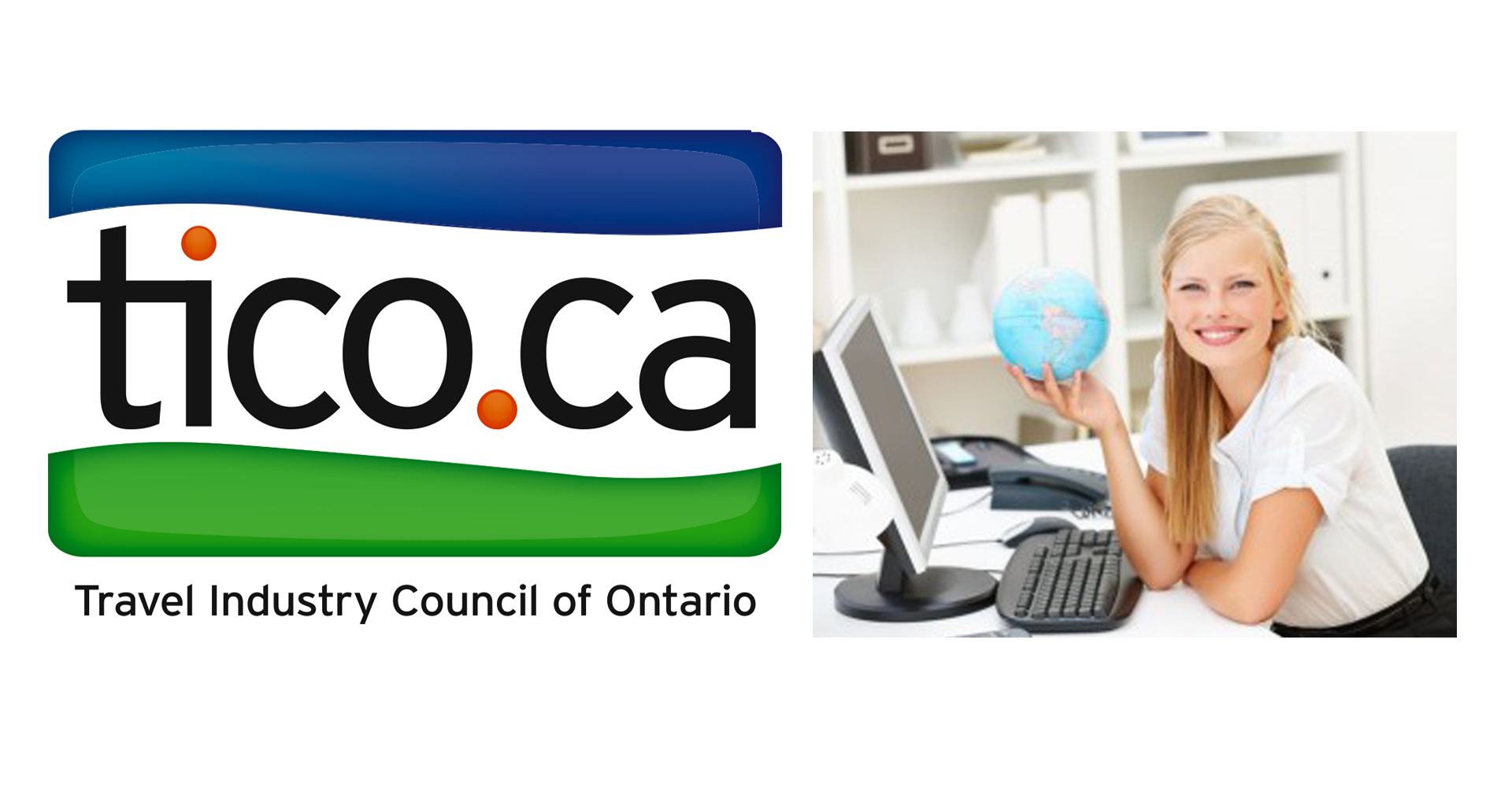 The Travel Industry Council of Ontario (TICO) wanted to raise awareness of the range of services they provide to the travelling public and encourage more travel professionals to become registered travel agents.
We developed a fresh blog strategy with a range of topics from travel tips and vacation destination ideas to vacation scams and new travel regulations that resonate with travelers and industry professionals.
Find out details on how we grew their blog by clicking below.
Read The Case Study
---
The Marketing Garage is an award-winning company of Internet marketing consultants based in the Toronto area. We specialize in helping companies tune-up their marketing for the online era using a full set of diagnostics and tools including search marketing, branding, social media marketing, email marketing, blogs and more.
Stop guessing and start knowing! For effective blogging, social media marketing or anything else digital, Call 1-855-223-8312 or email popthehood@themarketinggarage.ca